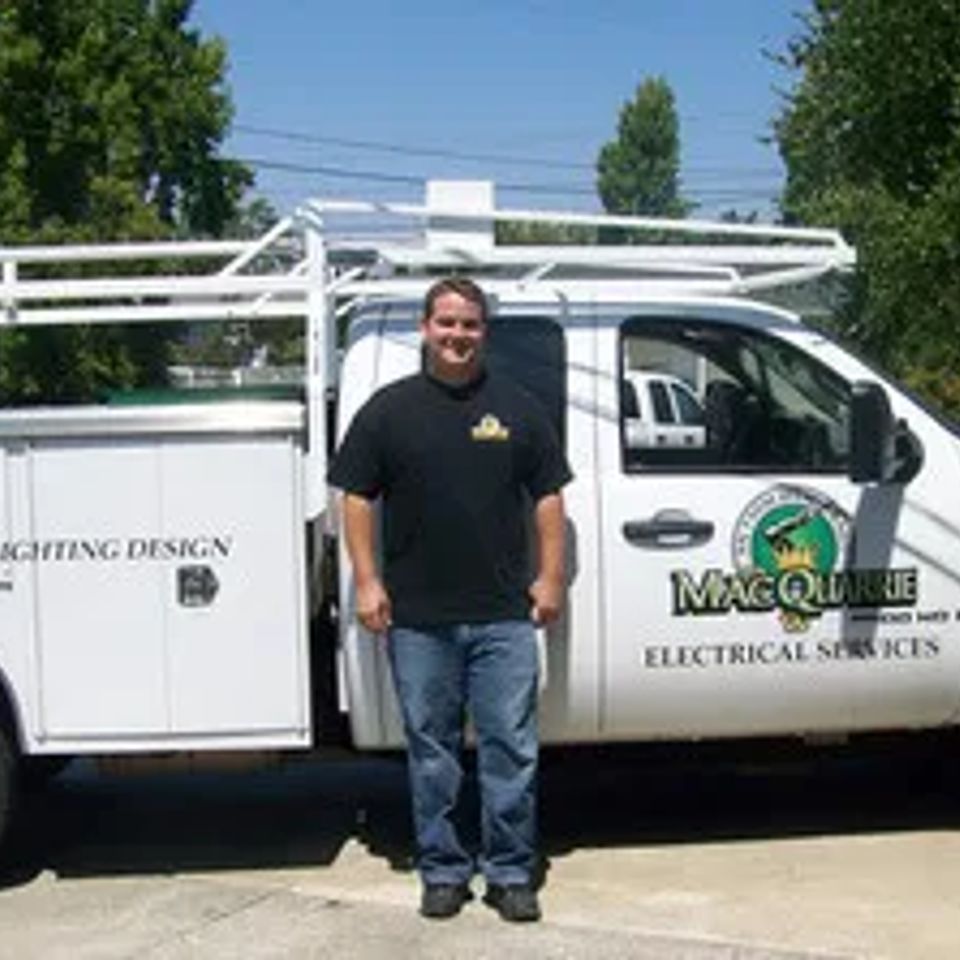 CONCRETE CONTRACTOR NEAR PETALUMA, CA
ABOUT MACQUARRIE ELECTRICAL SERVICES
Craig MacQuarrie, is a premier, trusted residential & commercial electrical contractor in Petaluma, CA. Specializing in new construction wiring, electrical repairs, remodeling, all types of electrical installations including home automation and security systems, and highly efficient indoor/outdoor lighting.

Let your family enjoy the convenience they want with the added peace-of-mind they need. Keep your family safe with a functional intercom and camera system. Entertain with crystal-clear whole-house music.

Some of our many services include:

• Complete House Rewire• Rewire Remodeled Room
• Kitchen Rewire• Home Automation
• Outlets & Circuits• Communication Lines
• Breakers & Fuses• Lighting Design & Repair
• Meter Base & Panel Changes• Security Lights & Cameras
• Surge Protectors• Landscape Lighting
• Generators• Track & Accent Lighting
• Electric Water Heaters• Code Corrections
• Smoke Detectors• Solar Panel Installation
• Pool & Hot Tub Motor Replacement• Interrupt Circuits

Any time you're looking for an electrical contractor, you want to make sure you're dealing with a well-established company, one with a good reputation for customer service and a proven record of high-quality work. Let's face it: Electricity is much, much too important to entrust to any company that's less than first-rate. For work of impeccable quality and service you can count on time after time, turn to MacQuarrie Electric Services.

If you have any questions or would like to schedule an estimate, feel free to contact Craig MacQuarrie at 707-260-4544.

Thank you for your interest in MacQuarrie Electrical Services and we look forward to serving you in the near future! 
MacQuarrie Electrical Services
Contact MacQuarrie Electrical Services Today to Get Your FREE Quot
e!